The OHW Committee meets once a month to plan the annual festivities.
If you have any questions, please contact the following volunteers at their emails or phone numbers listed below.
President: Dick Campbell
Vice-President: Allan Elkin
Treasurer: Keith Bowden
Secretary: Sue Pate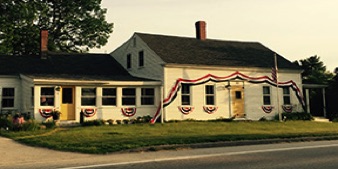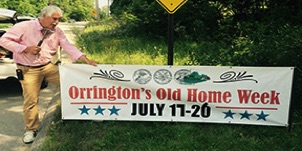 The Old Home Week Committee is a non-profit organization which promotes the Town of Orrington as a thriving community made up of many unique villages, each with a rich past, a vibrant present and an exciting future. The annual Old Home Week celebration is produced to demonstrate this pride to residents, former residents and future residents and visitors.